Please let this be a defining moment for anyone, who believes, or don't, to just share a prayer in our defense.
We have been hearing about the drought for so long it has become background noise. There is a severe Drought crisis gripping the Western Cape: 105 days of useable water is officially all we have left. Scarcity is generally defined as each person in an area having access to less than 1,000 cubic meters of water a year.
What would life be like in a city that's running out of water?There hasn't been a scenario yet where someone's completely run out. But is that scenario coming?
Here are five reasons why the drought should concern you
City of Cape Town has officially declared the drought crisis a local disaster
Even if there is enough water, it is not water that is good enough to meet human needs
Social media has already reported that tap water is not at all on acceptable quality standards.
There are only 105 days of useable water left at current consumption levels
When there's no rain, Cape Town burns
Official Statements were made this morning, in an attempt to warn the public of the imminent water crises.
"As at today, 13 March 2017, dam levels have dropped to 30%, which is 1,5% down from a week ago. With the last 10% of a dam's water mostly not being useable, dam levels are effectively at approximately 20%, with . However, consumption has continued to decline and is now at 751 million litres per day – 51 million litres above the collective usage target of 700 million litres per day."
Statement Issued by: Media Office, City of Cape Town
Media enquiries: Councillor Xanthea Limberg, Mayoral Committee Member for Informal Settlements, Water and Waste Services; and Energy, City of Cape Town, Tel: 021 400 1299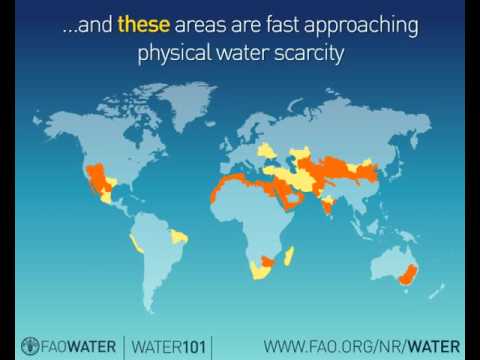 Our Mighty Father, Yahweh, we as a nation and us as a people from the City of Cape Town need your mercy. We have turned away from you o God. Our drive for money and economic progress has left us with nothing. We disregarded your statutes and showed no mercy for the poor, the widdow and the orphan. We drink but that well does not ever quench our thirst.
Without water, we cannot survive. Without the living waters that your Son, Yeshua brings, we spiritually are eternally damned.
I come to you today and pray, First, for a Spirit of repentance to move upwards to You; Let our prayers not ascend unto a death ear today Lord. Like the pleadings of our vulnerable have fallen on our deaf ears. We were weak, we neglected to do your work, and we failed to show mercy.
In your people, awaken us, so we can see, and hear that You are the One True God. Then in honest prayers, we ask for an outpouring of your Holy Spirit, so our souls can drink, and be quenched. So our eyes can open and our ears can hear, that which we have chosen to forget.
Lord, If it be thy will, let this message spread, like the fires of the Western Cape Mountains. Let Your Name can be exalted. And if our people, once more just mention your Holy Name, bless us with the almighty powers that spoke these worlds into being. Let the rain fall, my Lord. Don't regard us the same as we did our vulnerable. We are at your mercy.
Praise God, the Father of Jesus Christ whom we trust to intercede for us today on this cause. Your Kingdom is eternal.
Amen
"Maar daar kom 'n uur, en dit is nou, wanneer die ware aanbidders die Vader in gees en waarheid sal aanbid; want die Vader soek ook mense wat Hom só aanbid. God is Gees; en die wat Hom aanbid, moet in gees en waarheid aanbid."‭‭JOHANNES‬ ‭4:23-24‬ ‭AFR53